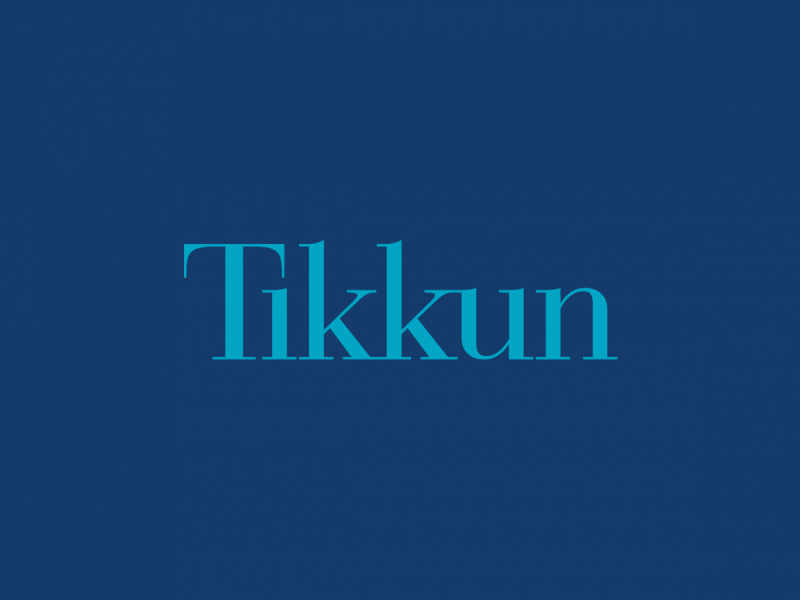 MAKING EVERYONE HAPPY
Victor Grossman   Tikkun's Berlin Correspondent   February 12 2018
Thanks be to God! – Gottseidank!

|
Editor's Note: Victor Grossman is Tikkun's correspondent in Berlin. Here he reports on the struggle inside the socialist party about whether it should join the government of Angela Merkel, primarily out of fear that a new election might give the rapidly growing fascist an even larger representation in the German parliament (Bundestag). GROKO OR NO GROKO
Victor Grossman
Berlin Bulletin No. 139, January 27 2018
It happened in Bonn last Sunday, on January 21st. There were close to 650 delegates, the gallery in the congress hall was also packed with observers.