Now is a good time to get together to mourn the violence and suffering in Israel and Palestine, to learn the ethical vision of Torah as it applies to the contemporary world, and to celebrate the receiving of Torah on Shavuot. We have three free events planned on Saturday, Sunday, and Monday. We hope you can join us for some or all!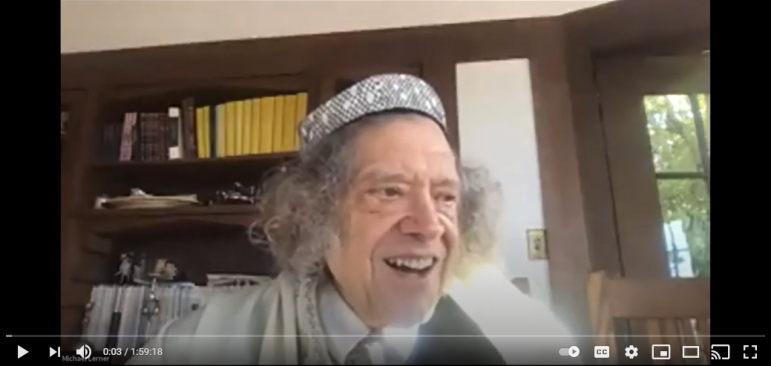 Saturday, May 15th via Zoom
9:30 am to 10-:30 am (Pacific Daylight time) - Shabbat celebration of the universe and

10:30 am - 12 pm (Pacific Daylight time) - Torah study and discussion of what is happening in Israel/Palestine.
For details and to get the zoom event click on the button below.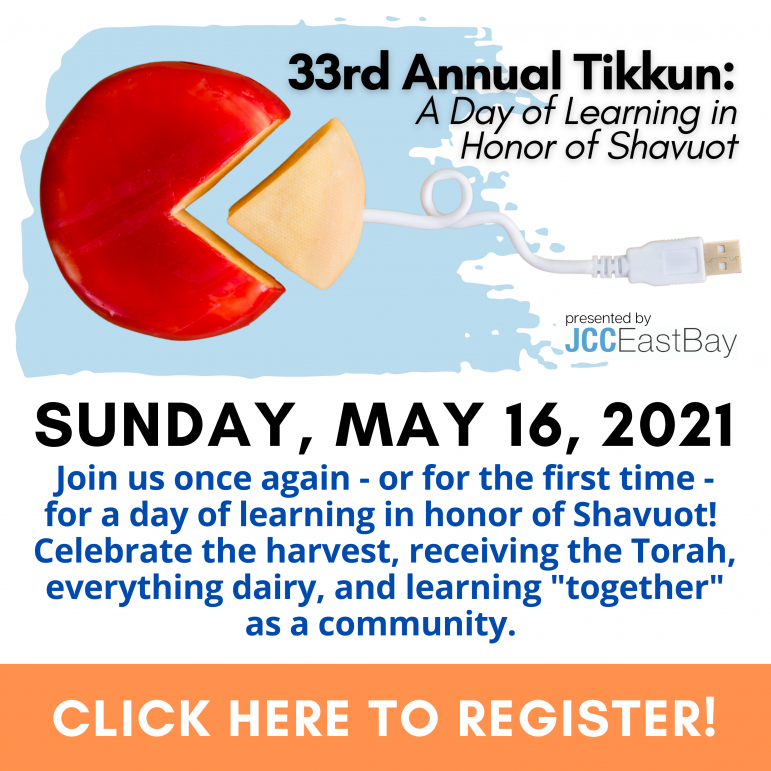 Sunday, May 16th via Zoom
Shavuot starts this evening. However, the Jewish Community Center of the East Bay has invited many different presenters to share ideas that in years past were shared in person, but this year on Zoom. You can register for FREE. To do so, click on the button above or below. Once you do so, you will obtain a link to the schedule and descriptions of the presentations.
---
Sunday, May 16th by Cat Zavis and Rabbi Lerner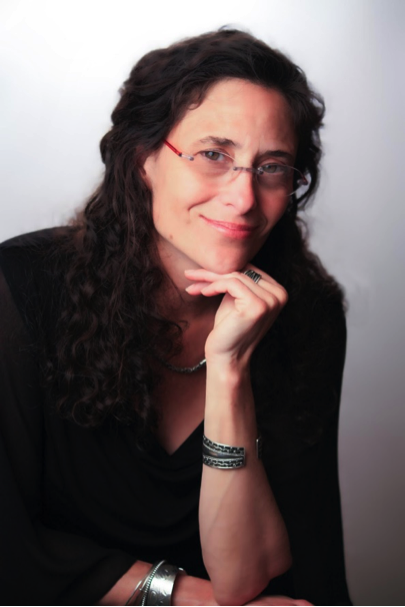 Prophetic Empathy - A Loving Alternative to Politics of Hate and Division w/Cat Zavis
We can challenge a politics of reactionary hate and division by embracing the liberatory power of prophetic empathy and revolutionary love. In this session, we will explore how we can help heal and transform our society after years of indoctrination into an ethos of selfishness, power over others, and racism.
Sunday, May 16th | 10 am - 10:50 am
---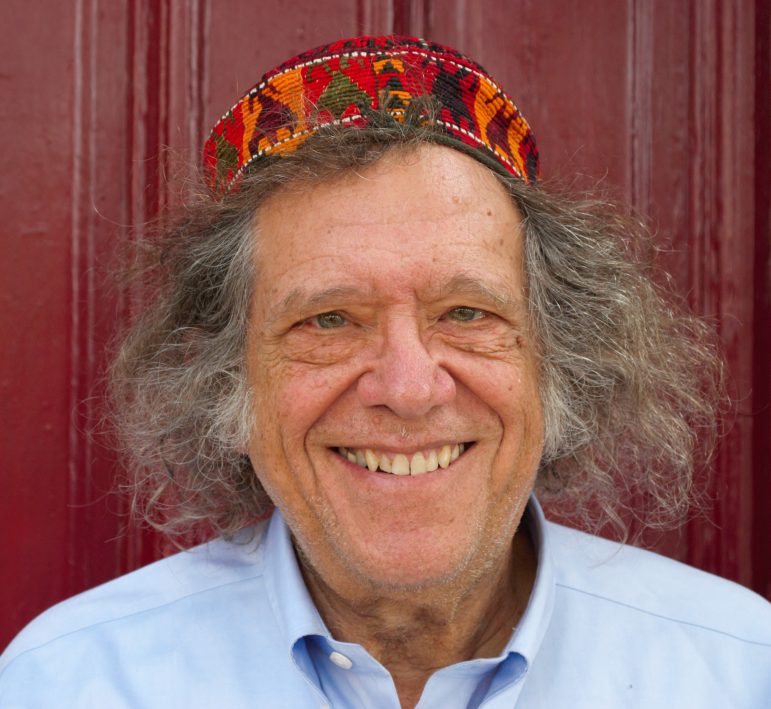 Overcoming White Supremacy, Fascism, and Anti-Semitism w/Rabbi Lerner
It is urgent that we in the Jewish world address the psychological, spiritual, and "meaning" needs that often lead people toward hate movements. We will explore those needs and how we could address them while building an anti-racist and anti-selfishness love-and-justice oriented movement.
Sunday, May 16th | 11 am to 11:50 am
---
Replacing Capitalism with a Caring Society: Wisdom from our holy texts and prayers w/Rabbi Lerner and music by Ami Goodman
This class will explore Jewish texts and prayers as foundations for replacing the selfishness and materialism of capitalist societies with a new bottom line (judging productivity and efficiency between how much love, generosity, environmental sanity, social, and economic justice and, especially, awe of the universe they generate.
Sunday, May 16th | 3 pm to 3:50 pm
To participate in our teachings, click here to register with JCC.
---
Beyt Tikkun Shavuot Services
Shavuot starts Sunday night (May 16th). We will have our Shavuot services the next day, Monday May 17th at 5:30 pm to 6:45 PT which will include Ma'ariv prayers and then Rabbi Lerner leading a guided visualization focusing on how to connect with God's revelation to YOU on this Shavuot. To register to join us for Shavuot, click here.