Click the title of the articles to view them.
---
What is Socialism Today?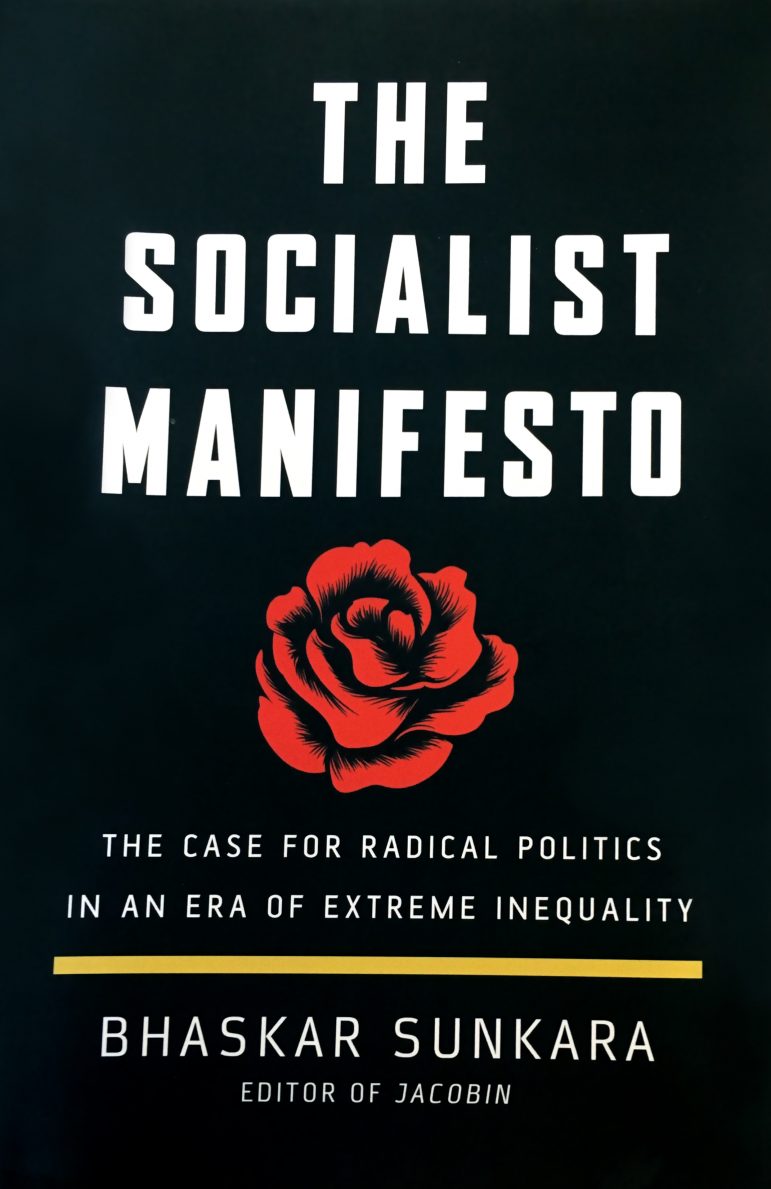 By Ronald Aronson
In Ron Aronson's book review of What is Socialism? (put that in italics if possible), he argues that socialism is really a change in consciousness.
---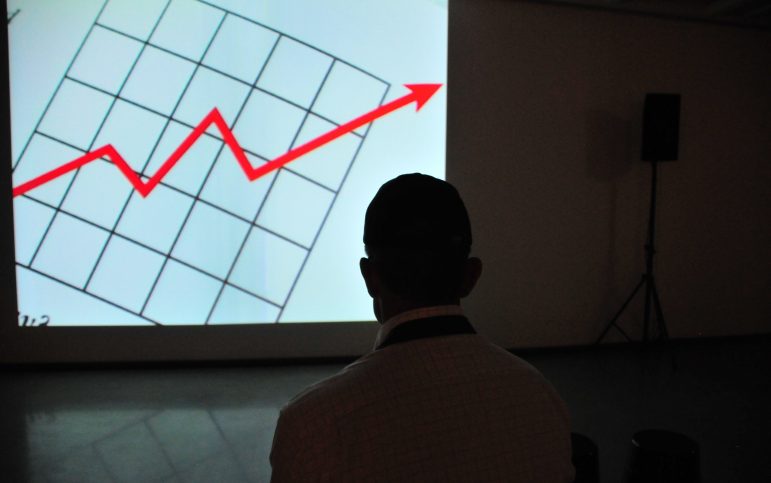 From Ability to Willingness: Freeing Socialism from Its Patriarchal Roots
By Miki Kashtan 
Miki Kashtan re-imagines socialism freed from its patriarchal roots.
---
Getting Off the Marxist Dime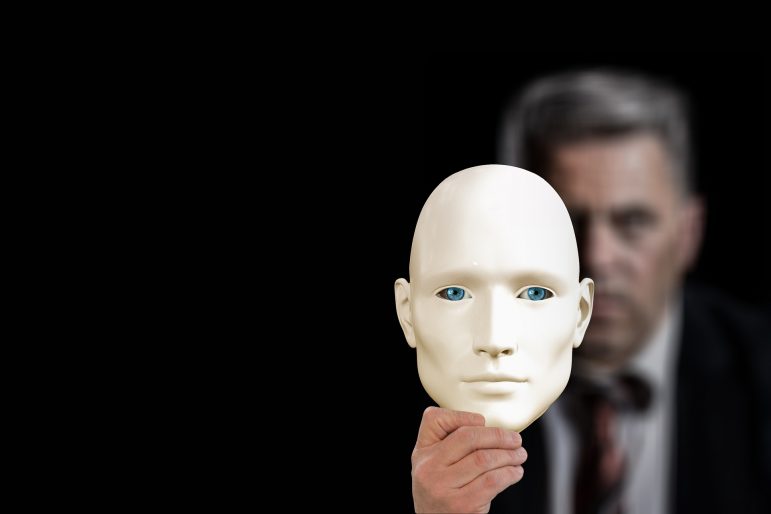 By Peter Gabel
Peter Gabel helps us see that the economy, as something separate from us, is just another manifestation of fear of the Other.