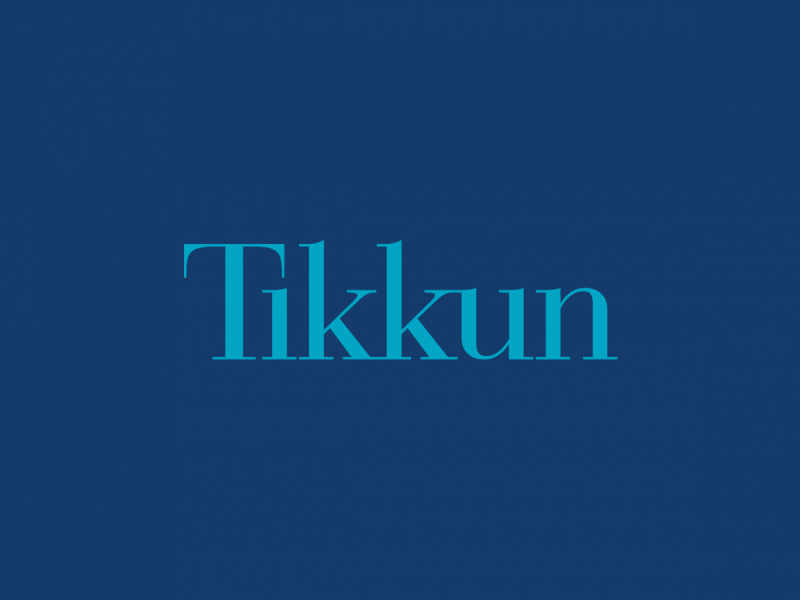 Our country expresses its values in how health care is delivered.

|
When people often say that they are going to reelect Obama as "the lesser evil," it is important to acknowledge that though lesser evil, the Obama Administration has been involved in considerable evil. By Jeffrey Sachs
Huffington Post
November 25, 201
The wonder of our world is that scientific knowledge is
now so powerful that we can save millions of children,
mothers, and fathers from killer diseases each year at
little cost. The Global Fund to Fight AIDS, TB, and
Malaria has mobilized that knowledge over the past
decade to save more than 7 million lives and to protect
the health of hundreds of millions more. Yet now the
Global Fund is under mortal threat because of budget
cuts approved by President Obama and the Congress. The Obama Administration had pledged $4 billion during
2011-13 to the Global Fund, or $1.33 billion per year.