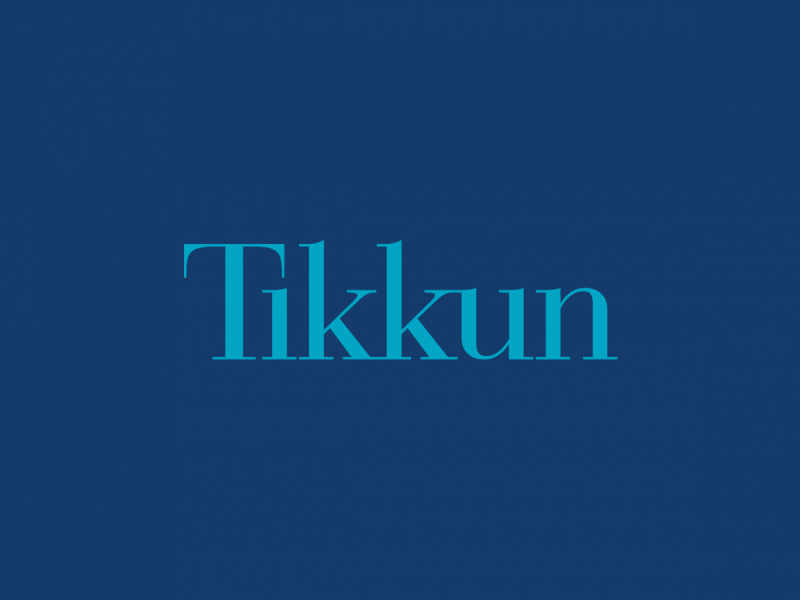 How would Heschel himself expect us to understand him—as a poet, as a philosopher, or as a prophet?

|
Urban Pastorals
Clive Wilmer
Worple Press, 2014
In this short, rich book of prose poems, Clive Wilmer renews the pastoral tradition by eschewing romantic idealizations and coming into contact with the living image of an Eden corrupted by natural processes. Those processes, which connect us to the mystery of life and spirit, include both the workings of memory and the mechanisms of civilization. Wilmer's memories are of a midcentury South London childhood "injured by enemy bombs"; of wooded commons where trees were "the very image of freedom in community"; of discoveries of Shakespeare's power and Louis Armstrong's musical "good place, where the leopard lies down with the kid"; and of art as "the expression of man's pleasure in labour." These memories form a groundwork for his warmly drawn and enigmatic human portraits, which enliven a religious vision that is convincing for its glowing clarity and sense of scale. Also recommended: Wilmer's New and Collected Poems (Carcanet, 2012).
To view Tikkun Recommends as a PDF, click here.