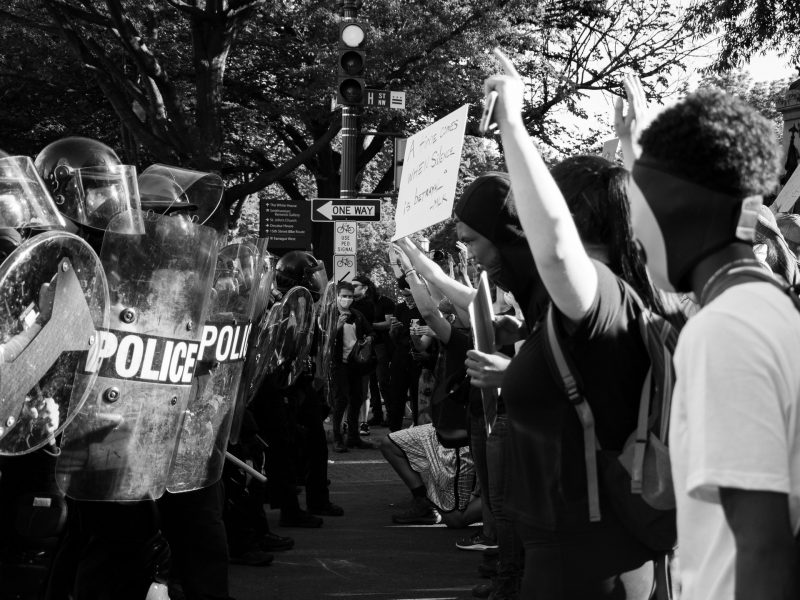 Cat Zavis reflects on the outpouring of love to honor that Black lives in fact do matter.

|
Martha Sonnenberg helps bring clarity to what socialism actually means and re-envisions a new psychological and spiritually infused socialism.

|
Josh Lown argues that the way to crush fascism is with a revolutionary politics of compassion.